Article: Freunden von freunden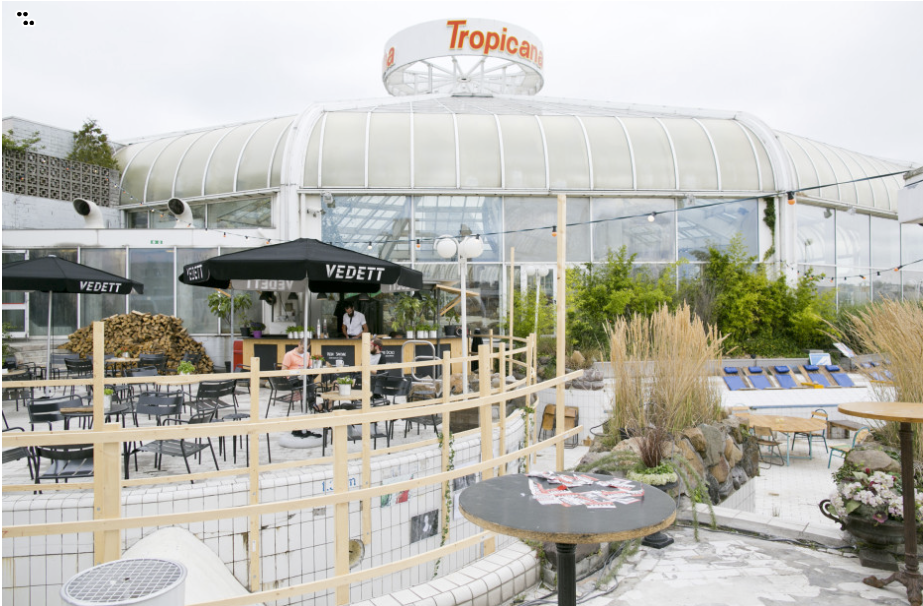 The fire station at the ground floor is still in use, with fire engines rushing out now and then to save the city of Rotterdam. The second floor houses firemen on duty. Tough looking guys hang out in the courtyard smoking cigarettes or joints, as they wrap up their day of community service. Across the street second hand car dealers wax their merchandise. On the top floor of the old Roteb cleaning and rubbish removal building, city cleaners used to start and finish their shifts. Some fifteen washing cabins stand empty along the hallway, where the workforce once scrubbed the street filth off their backs, arms and faces; a quiet reminder of the place's former occupants.
The hallway is cramped with old tailor dummies, partly dismantled installations, wooden frames, and unidentifiable requisites. The members of the recognised artistic collective Het Wilde Weten set up shop here some time ago. At the end of the hallway we find the studio of photographer and visual artist Hans Wilschut. Huge photos mostly of intriguing cityscapes cover the walls of the cluttered space. The groceries in a corner of a table and the drying bathing towel on a chair reveal that Hans spends most of his time here. But it turns out he is mostly on the road doing what he likes best: exploring places with his Hasselblad.
This is the first portrait of a series of photographer and photography collector portraits in partnership with Unseen Photo Fair.
[categorie posts="5″ cat="nieuws"]