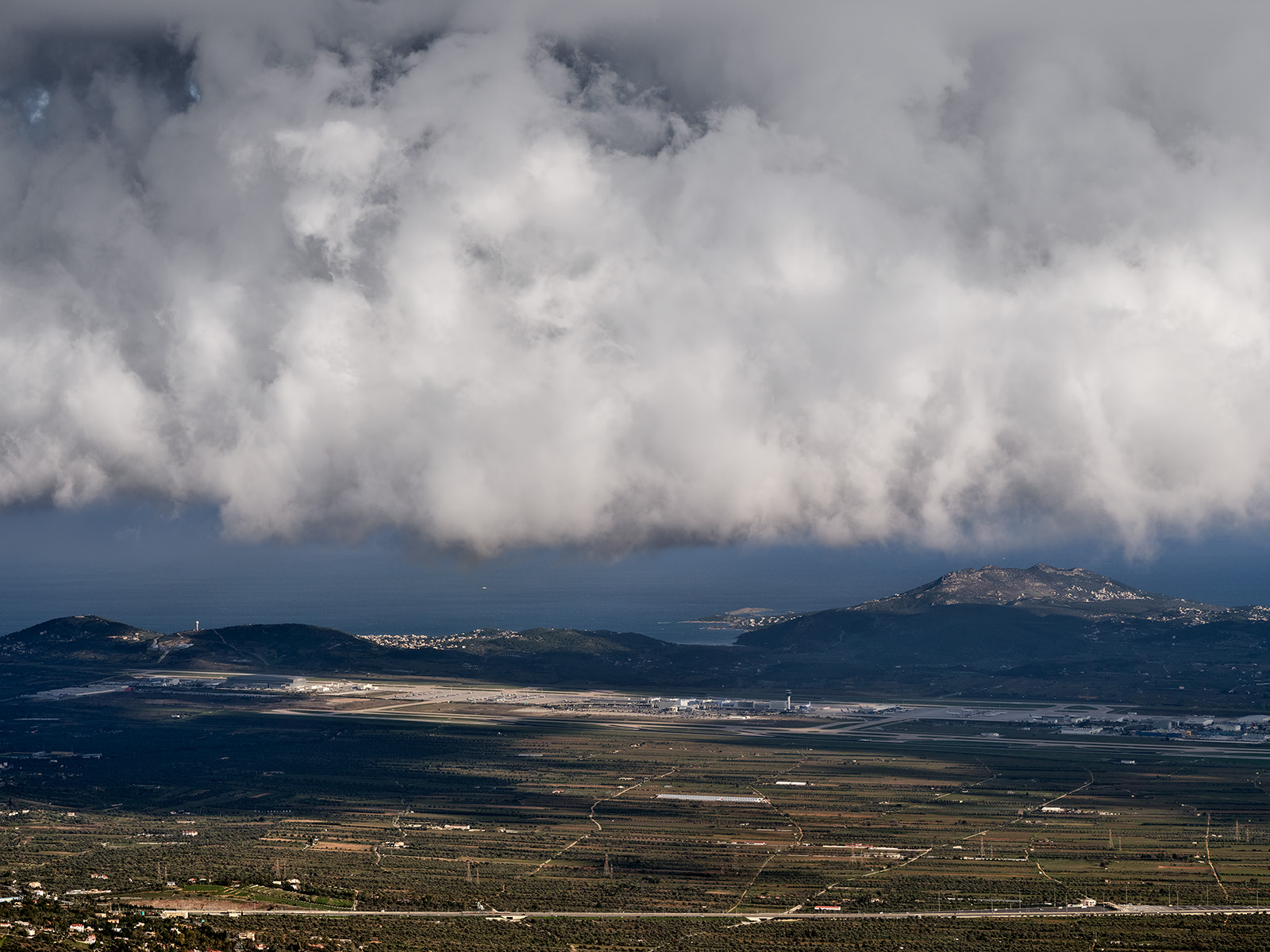 nieuws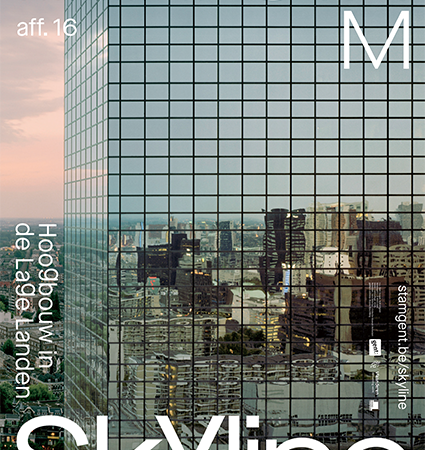 Skyline, Stadsmuseum, Gent
Skyline. Hoogbouw in de Lage Landen
25.11.2022-21.05.2023
Mensen herken je aan hun silhouet, steden aan hun skyline. In 'SkYline. Hoogbouw in de Lage Landen' daagt het STAM onze – vaak ...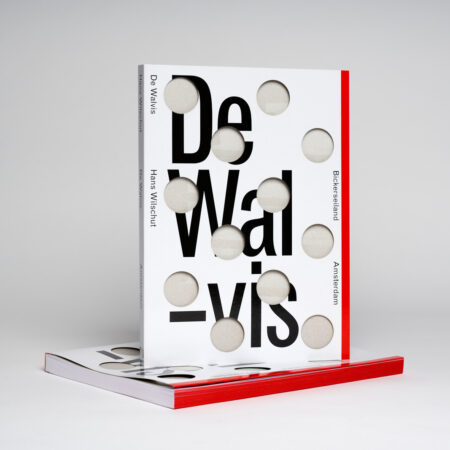 De Walvis
De Walvis is een beeldessay dat een tijdsspanne markeert van anderhalf jaar herontwikkeling en is recent in boekvorm uitgebracht. Het boek werd ontworpen door Hans Gremmen en journalist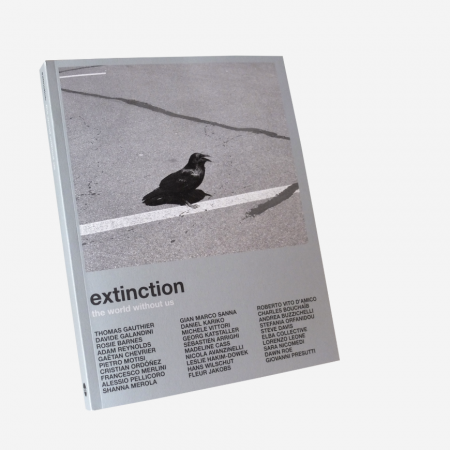 Extinction. The World without us!
Print on demand version, size: 19,5 x 24,5 cm, 246 pages, Softcover Package, English.
Text by Steve Bisson
A unique catalog covering the work of 30 photographers on the theme of: ...