The Weight Of Light

Hans Wilschut & David Verbeek
Official opening, Saturday February 22.02.2014 – 4 to 7 PM
Both artists will be present during the opening.
On Sunday February 23rd, the gallery is also opened from 12 to 6 PM
Galerie Ron Mandos proudly presents the exhibition The Weight of Light by Hans Wilschut. Also on show: new works from David Verbeek. The overarching theme within these bodies of work is their fascination for the big city. Wilschut approaches his work from the architectural point of view, whereas Verbeek mainly shows the individual in relation to the city.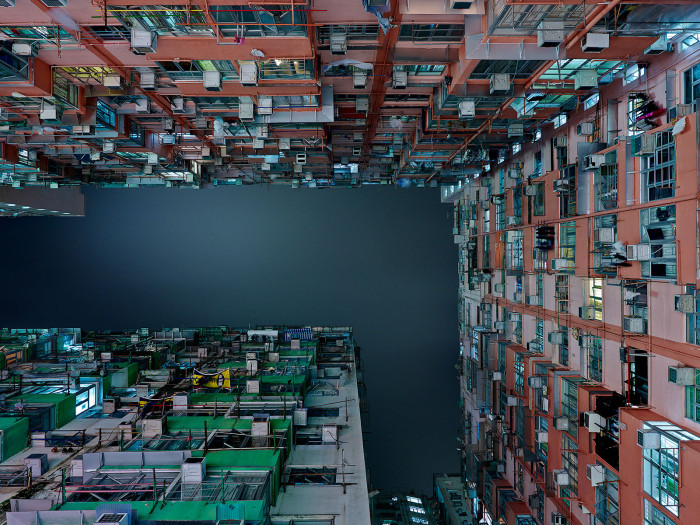 Hans Wilschut, Vertical Corner, Hong Kong 2013, lightbox in black frame, 120-160 cm
In Wilschut's new work he shows us something that only cities can in a particular way: capturing the notion of light. This light is prominently present in the exhibition The Weight of Light, soon on view at gallery Ron Mandos. Wilschut is an artist who carefully shapes his images from his ideas. He shows the spectator urban landscapes that often demonstrate conflicting themes such as 'metropolitan city' versus 'non city'.
The exhibition shows various new works such as the series The Verticals. Also the city Hong Kong is well represented. Wilschut is seized by this city: "I want to make horizontal connections in this vertical city". As an artist he approaches this city from the inside. Wilschut seems to enforce the right moment in his work. His accurate working process is associated with big fascination for architecture, which leads to aesthetic images that allure his spectator. The spectator that takes more time, discovers the multiple layers that exist in Wilschuts work. Layers that expose friction, astonishment and alienation.
Wilschut particularly emphasizes on architecture in his work, whereas filmmaker and photographer David Verbeek (Shanghai Trance, How to describe a cloud) shows the individual in respect to the city. The subsequent loneliness is a recurring theme in Verbeek's work. On view are works from the series Ghost Month and Dusk Till Dawn. Verbeek won the Tiger Award in 2008 for his film Shanghai Trance and was nominated for the same award in 2011 (How to describe a cloud). Last year, his short film Immortelle was nominated in the Tiger Shorts Competiton at IFFR.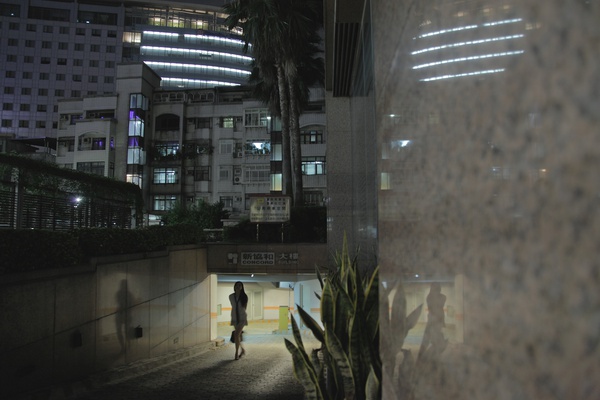 David Verbeek, Levels Beyond, Cymbolic LightJet print on plexi, 70 x 105 cm, 2013
The Weight of Light – Hans Wilschut
Also on show: David Verbeek
Official opening, Saturday February 22.02.2014 – 4 to 7 PM
On Sunday February 23rd, the gallery is also opened from 12 to 6 PM
For detailed infomation about the works please contact Frederik Schampers through frederik@ronmandos.nl.
Galerie Ron Mandos Prinsengracht 282, 1016 HJ Amsterdam
+ 31 20 320 7036 | info@ronmandos.nl