Slope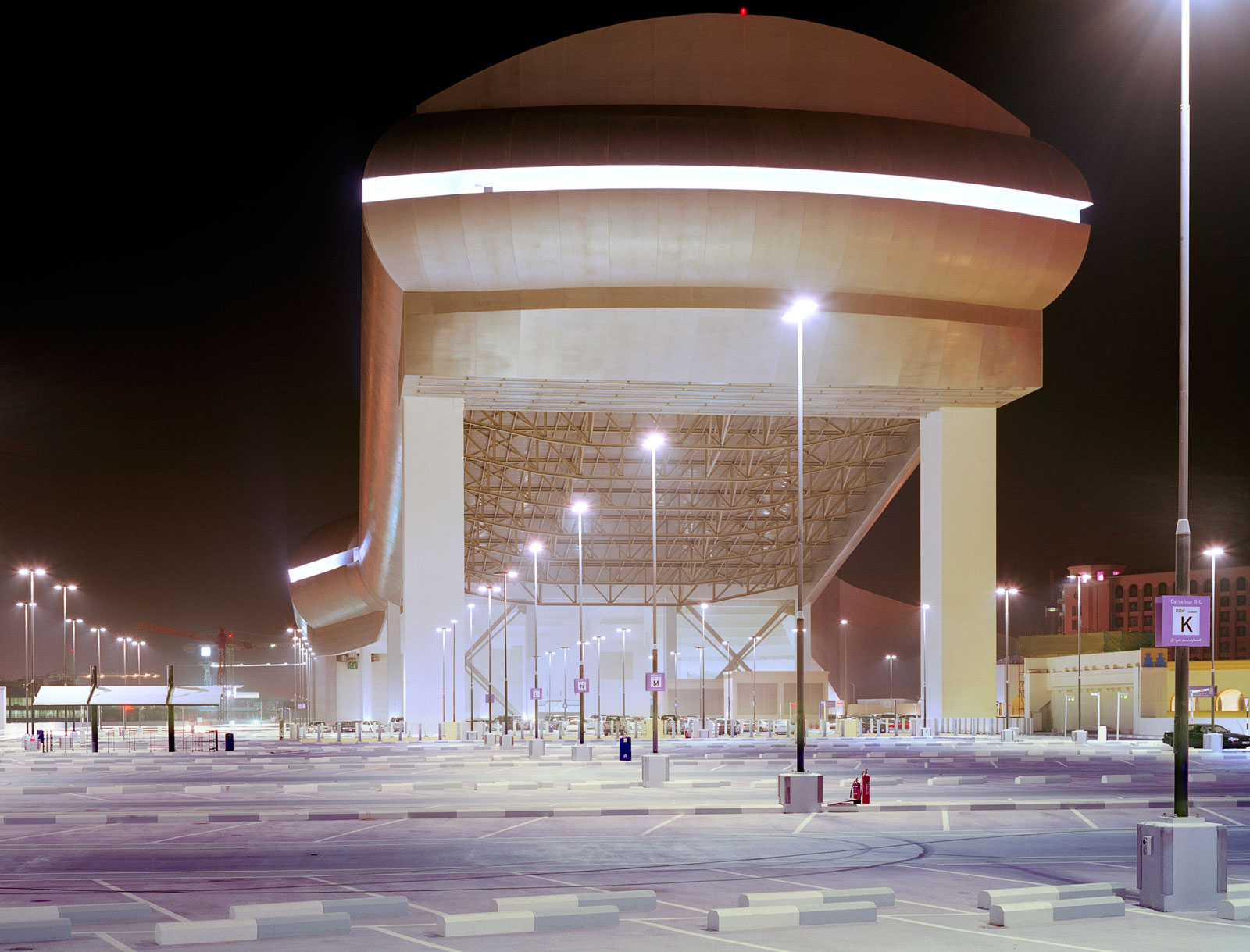 2006
Dubai
archival print/dibond/white frame
48.3-63 inches, (edition 5 + 2 a.p.)
Ski Dubai is the largest indoor ski slope in the world. It is located in the Mall of the Emirates shopping center, one of the largest in Dubai. The park maintains a temperature of -1 degree to 2 degrees Celsius throughout the year. The outdoor average temperature of Dubai is 29 degrees Celsius.