news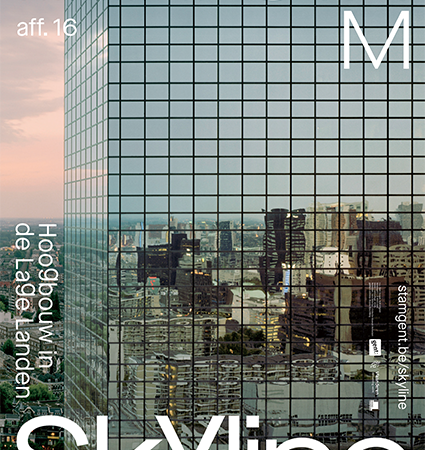 Skyline, Stadsmuseum, Gent
Skyline. Highrise construction in the Low Lands
25.11.2022-21.05.2023
We recognize people by their silhouette, cities by their skyline. The exhibition 'SkYline. Highrise in the Low Countries' challenges our often all ...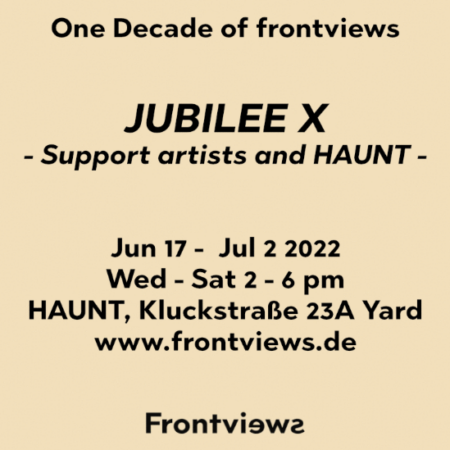 Frontviews at Haunt
17 June-7 July 2022
Alana Lake, Aletta de Jong, Alexej Meschtschanow, Alice Dittmar, Alke Reeh, Andreas Helfer, Andreas Schmid, Anja Schwörer, Anke Becker, Anke Völk, Anna-Maria Bogner, Antonio Mesones, Antonya ...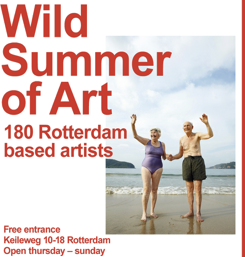 Brutus-Wild Summer Of Art
Wild Summer of Art combines the rut of the new roaring twenties with the brooding excitement of a holiday love and the freshness of a bottom-up artist initiative. This exhibition ...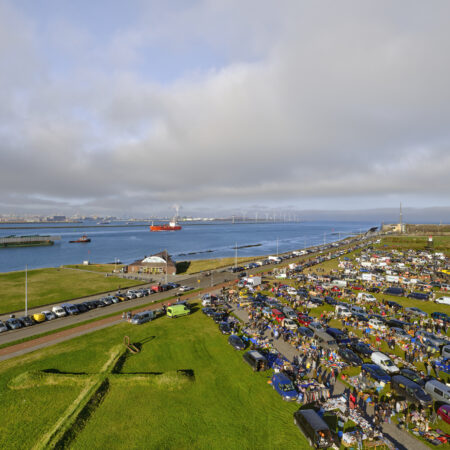 Giant Labour
On Thursday 28 April 2022, Mayor Aboutaleb of Rotterdam will give the go-ahead for the program surrounding the celebration of 150 years of the Nieuwe Waterweg. The eye-catcher is the ...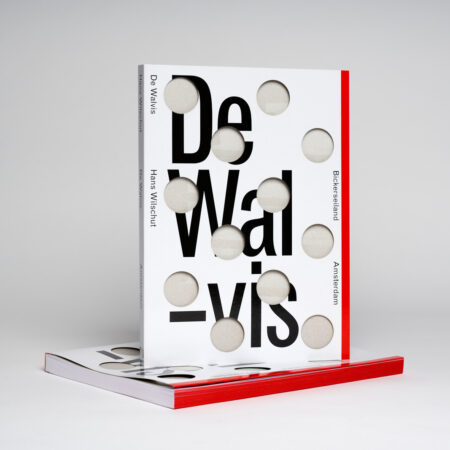 De Walvis
De Walvis is a visual essay over one and a half year redevelopment, recently published in book form. The book was designed by Hans Gremmen and journalist 
Eleven Cities
Starting 27 January 2018 until 2022, thirteen new works by landscape photographer Hans Wilschut (1966) will be on show at Fries Museum Leeuwarden.
Opening 28 januari 2018 5 p.m.
fries ...