news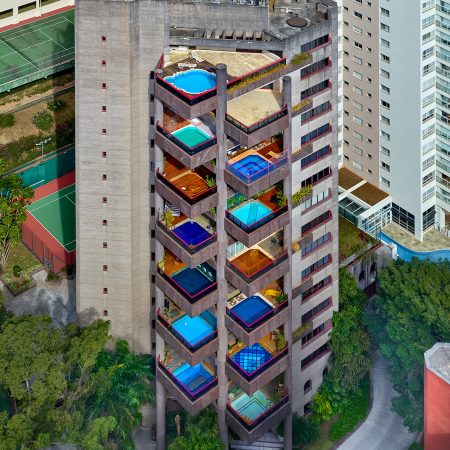 Non Static Architectural Encounters
Solo Exhibition from 4 November – 9 December 2023
Opening Zaterdag 4 November 2-5 pm.
Galerie van den Berge will show recent photoworks and videoworks
Tom van den Berge & ...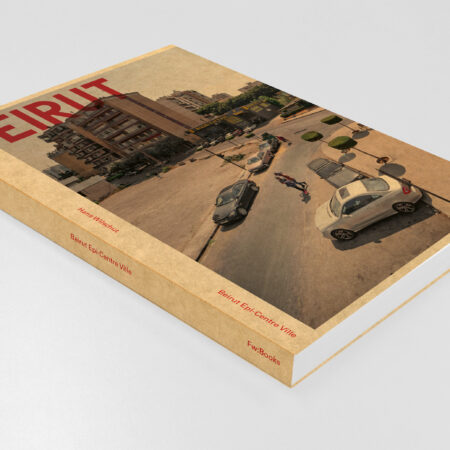 Beirut, Epi-Centre Ville
My latest book recalls the aftershock of the explosion that hit Beirut in 2020. This blast gradually disappeared from the news, but felt extremely close to me. With this book ...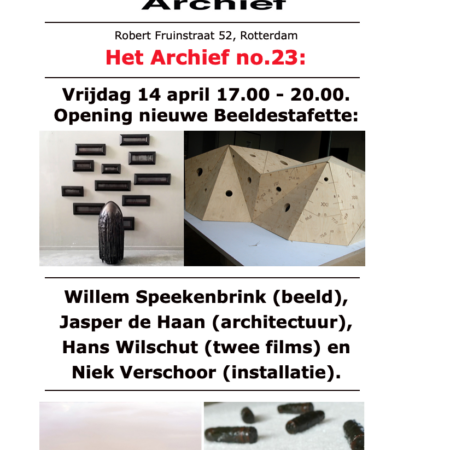 Het (H-A-L) Archief no 23
The new image relay with works by: Willem Speekenbrink (image), Jasper de Haan (architecture), Niek Verschoor (installation), Hans Wilschut (2 films).
Opening Friday, April 14, 5-8 p.m.
Also with works by: Martijn ...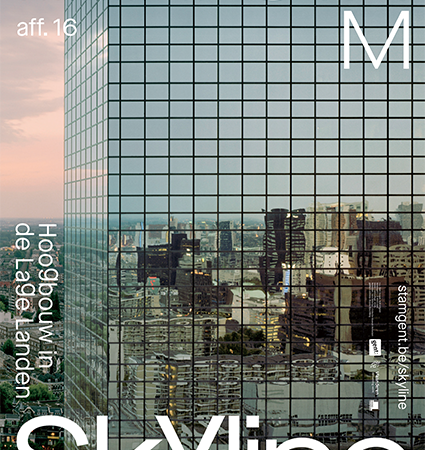 Skyline, Stadsmuseum, Gent
Skyline. Highrise construction in the Low Lands
25.11.2022-21.05.2023
We recognize people by their silhouette, cities by their skyline. The exhibition 'SkYline. Highrise in the Low Countries' challenges our often all ...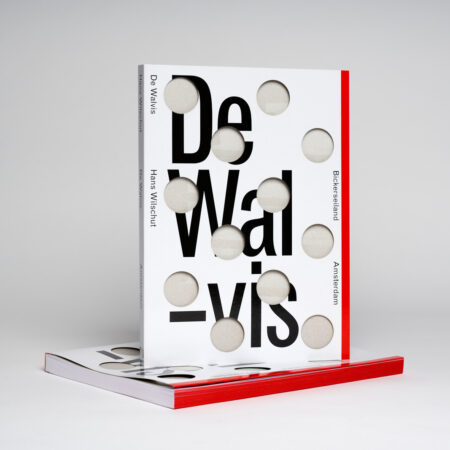 De Walvis
De Walvis is a story of one building. An office space at Bickerseiland in Amsterdam that got a second life. Commissioned by Maarsen Groep photographer Hans Wilschut follows the process of ...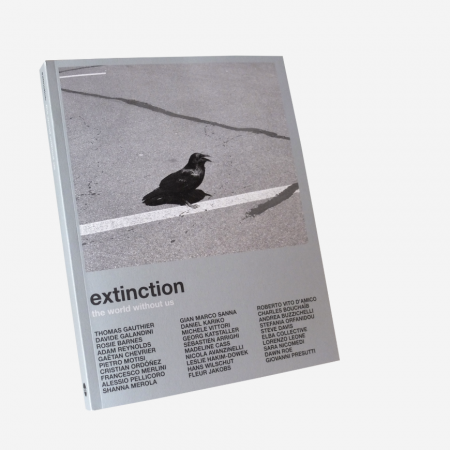 Extinction. The world without us!
A publication on demand covering the work of 30 photographers on the theme of: Extinction. The world without us! A selection of projects that pushes us to face a challeging and ...