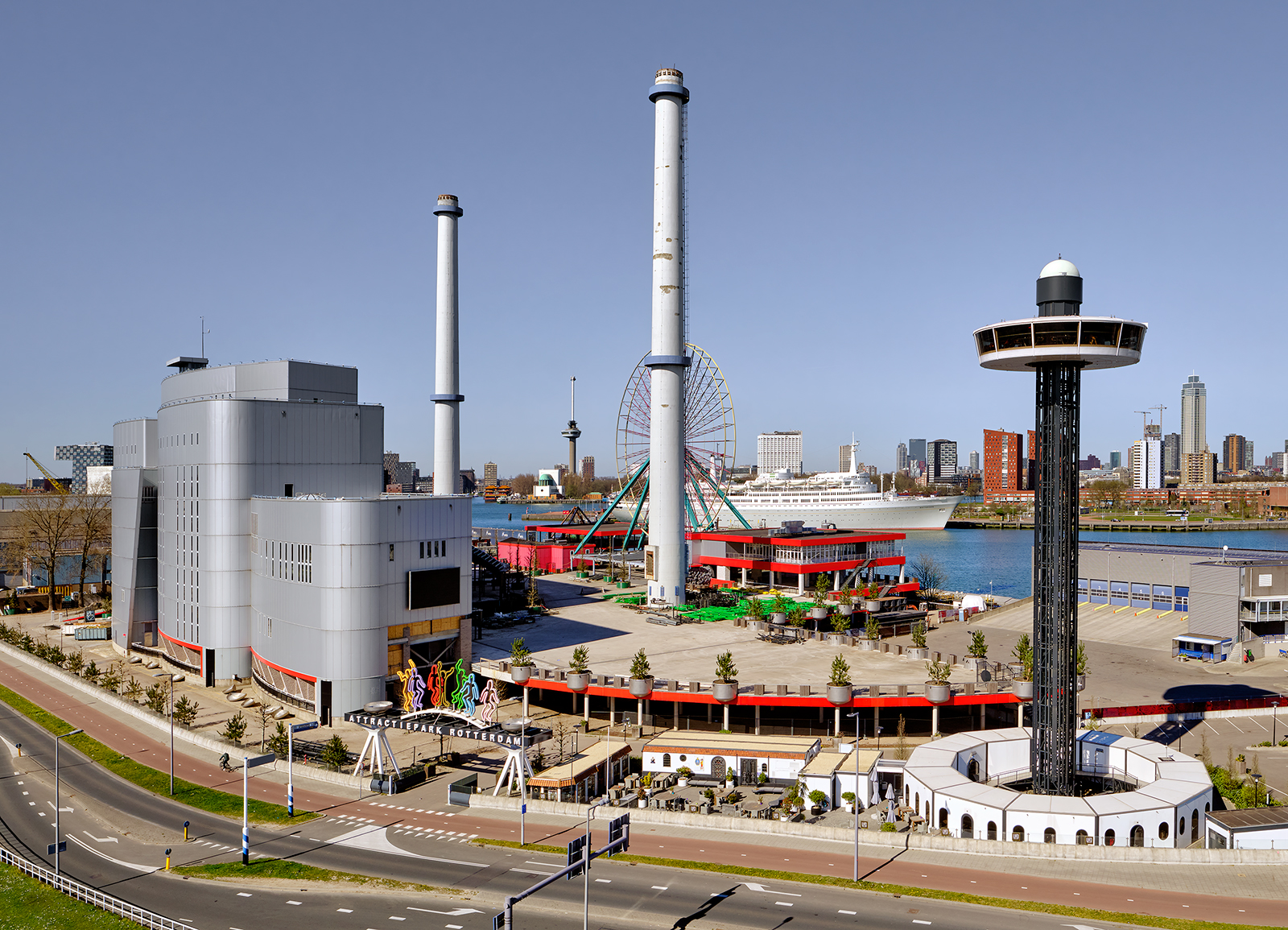 news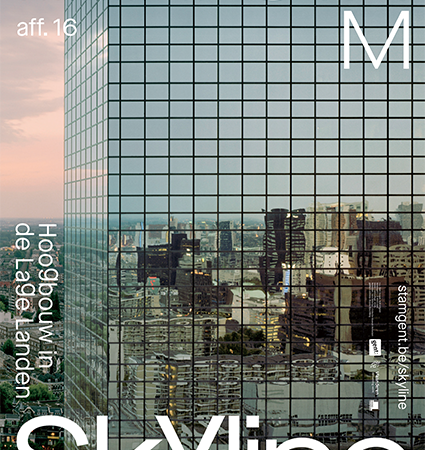 Skyline, Stadsmuseum, Gent
Skyline. Highrise construction in the Low Lands
25.11.2022-21.05.2023
We recognize people by their silhouette, cities by their skyline. The exhibition 'SkYline. Highrise in the Low Countries' challenges our often all ...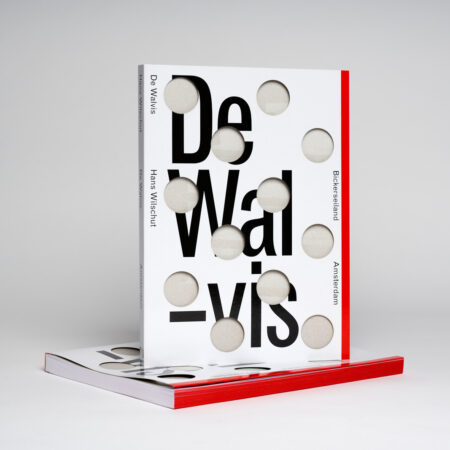 De Walvis
De Walvis is a visual essay over one and a half year redevelopment, recently published in book form. The book was designed by Hans Gremmen and journalist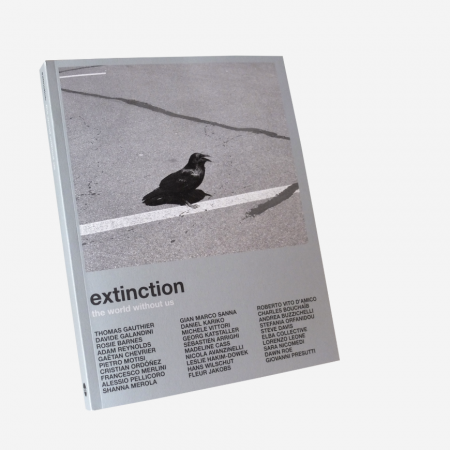 Extinction. The world without us!
Pre Sale till March 1th, 2020, special edition printed on demand.
Print on demand version, size: 19,5 x 24,5 cm, 246 pages, Softcover Package, English.
Text by Steve Bisson
A ...