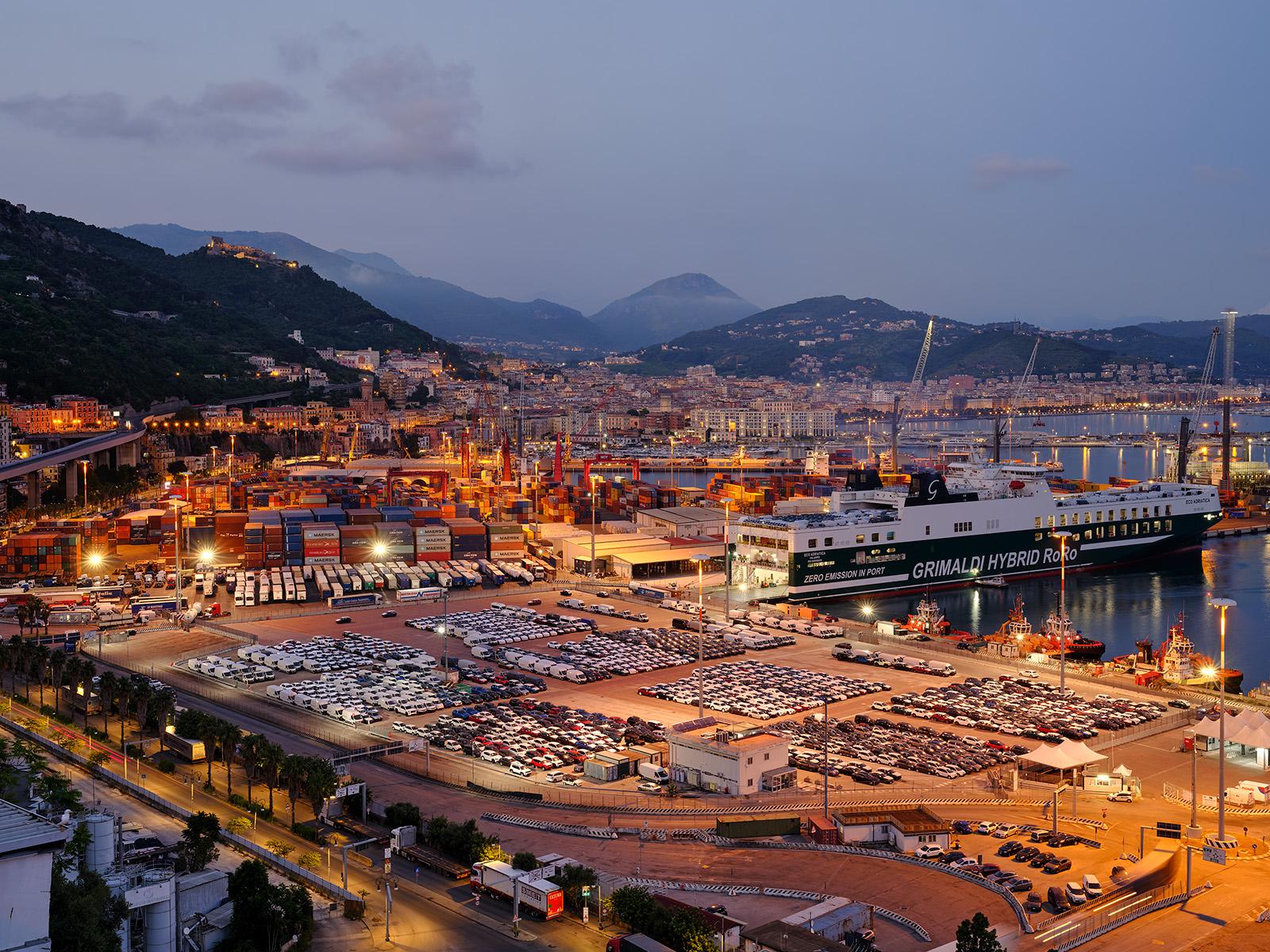 news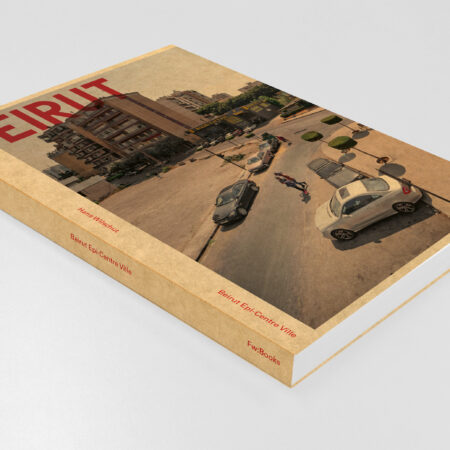 Pre Order: Beirut, Epi-Centre Ville
My new book Beirut Epi-Centre Ville is available from today.
The book recalls the aftershock of the explosion that hit Beirut in 2020. This blast gradually disappeared from the news, ...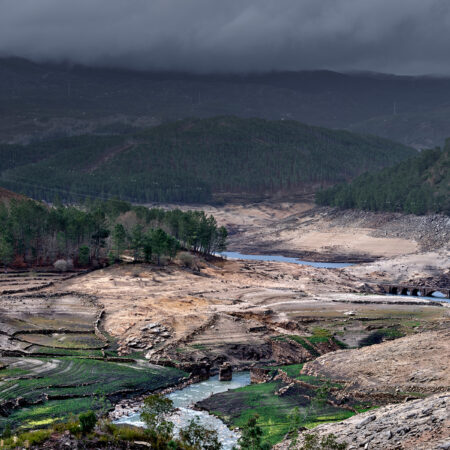 Watersnoodmuseum
Water is essential to our existence, but its unprecedented power also takes many lives every year. With the rising sea level and the increase of extreme weather, our relationship with ...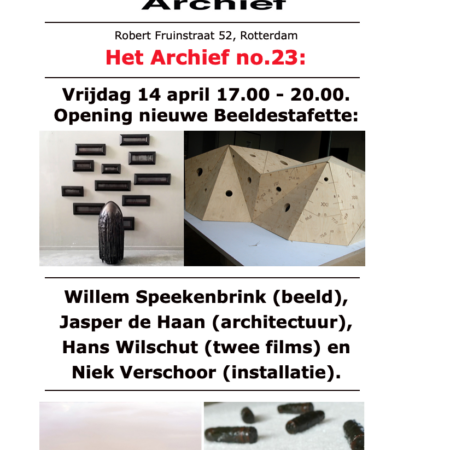 Het (H-A-L) Archief no 23
The new image relay with works by: Willem Speekenbrink (image), Jasper de Haan (architecture), Niek Verschoor (installation), Hans Wilschut (2 films).
Opening Friday, April 14, 5-8 p.m.
Also with works by: Martijn ...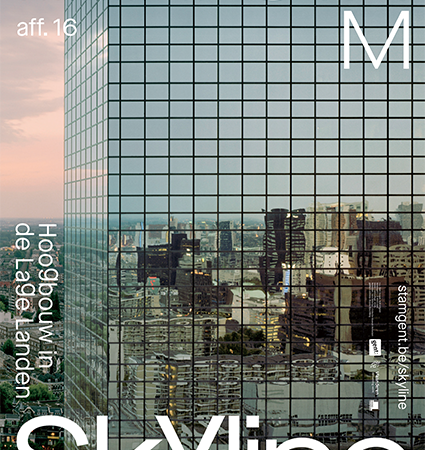 Skyline, Stadsmuseum, Gent
Skyline. Highrise construction in the Low Lands
25.11.2022-21.05.2023
We recognize people by their silhouette, cities by their skyline. The exhibition 'SkYline. Highrise in the Low Countries' challenges our often all ...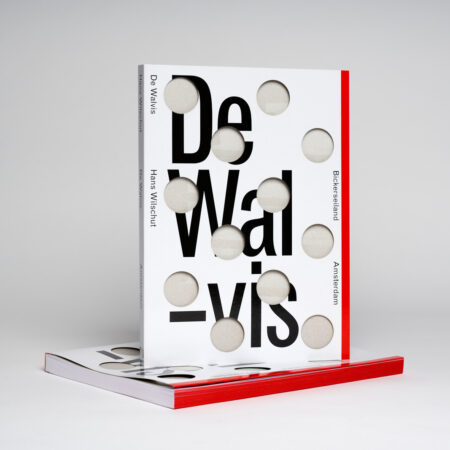 De Walvis
De Walvis is a visual essay over one and a half year redevelopment, recently published in book form. The book was designed by Hans Gremmen and journalist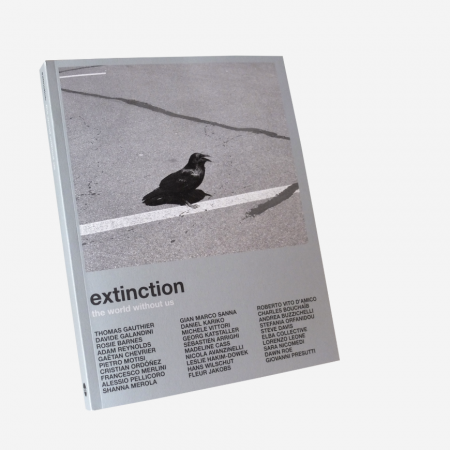 Extinction. The world without us!
Pre Sale till March 1th, 2020, special edition printed on demand.
Print on demand version, size: 19,5 x 24,5 cm, 246 pages, Softcover Package, English.
Text by Steve Bisson
A ...