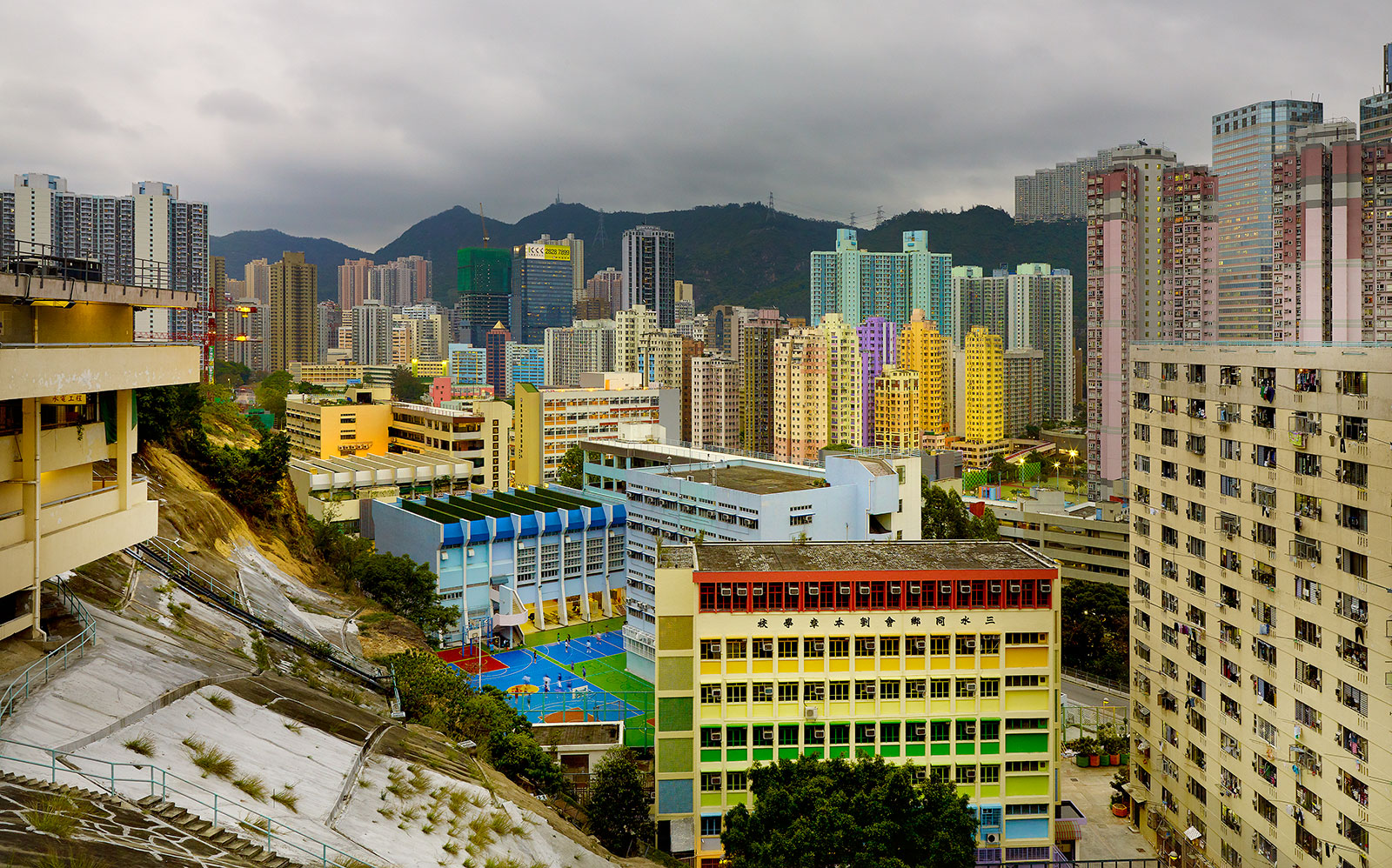 news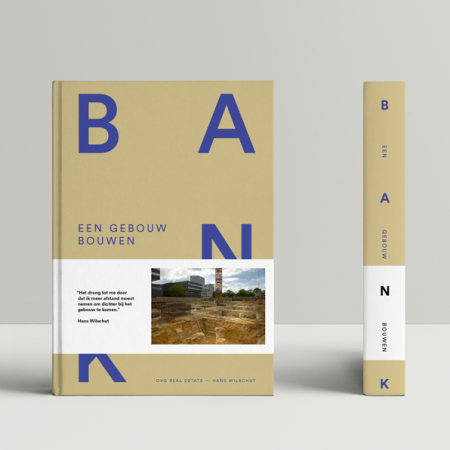 BAN K new book
By the end of november 2017 the new book BAN K will be published by OVG Realeste and Trichis publishing. Check out this websites for more details.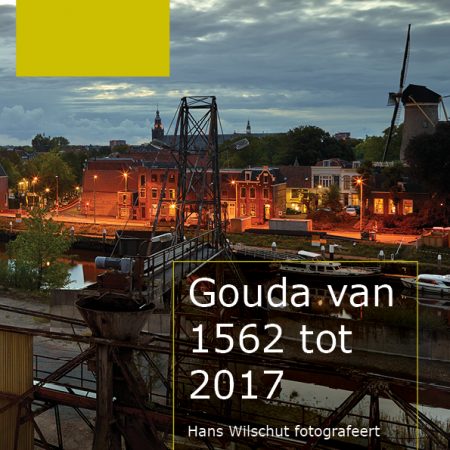 Gouda from 1562 to 2017
Gouda is one of the most beautiful cities in the Netherlands. One can imagine walking through the middle ages. Museum Gouda owns a gorgious model of Gouda in 1562. Ever ...