This Is Hallstatt, Kein Museum!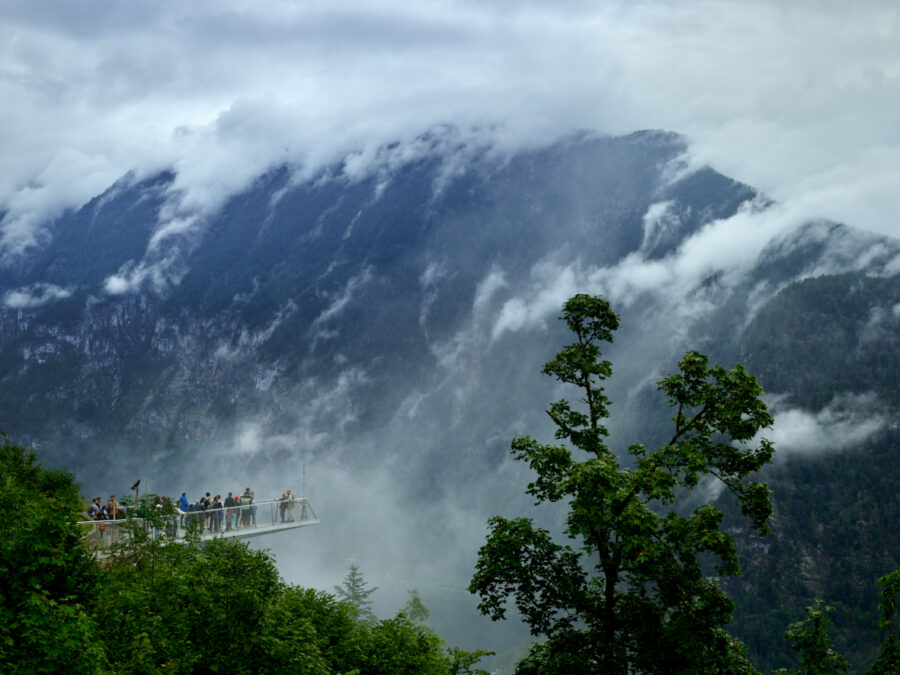 20 februari-26 september 2021
The tiny village of Hallstatt in Austria is Instafamous. Before COVID-19, it was annually flooded by millions of tourists, mostly from Asia. Armed with smartphones, tablets, drones and selfie sticks, they all came to shoot the exact same pictures of this photogenic Alpine hamlet. Wedged between snowy mountains and a glistening lake, the village looks like something out of a fairy tale. Kunsthal Rotterdam shows photographs that Hans Wilschut (1966) made there between 2018 and 2020. He is fascinated by the effects of Hallstatt's popularity: from inconvenience to income. By the time of his arrival, mass tourism was already surging as a result of the rumour that Arendelle, the central location of the Disney film Frozen, was based on this village with its population of 780. Wildschut's photographs show the picturesque hamlet that was bursting at the seams, until the COVID-19 pandemic brought tourism to a halt and returned the streets to the local residents. Read More.