We Like Art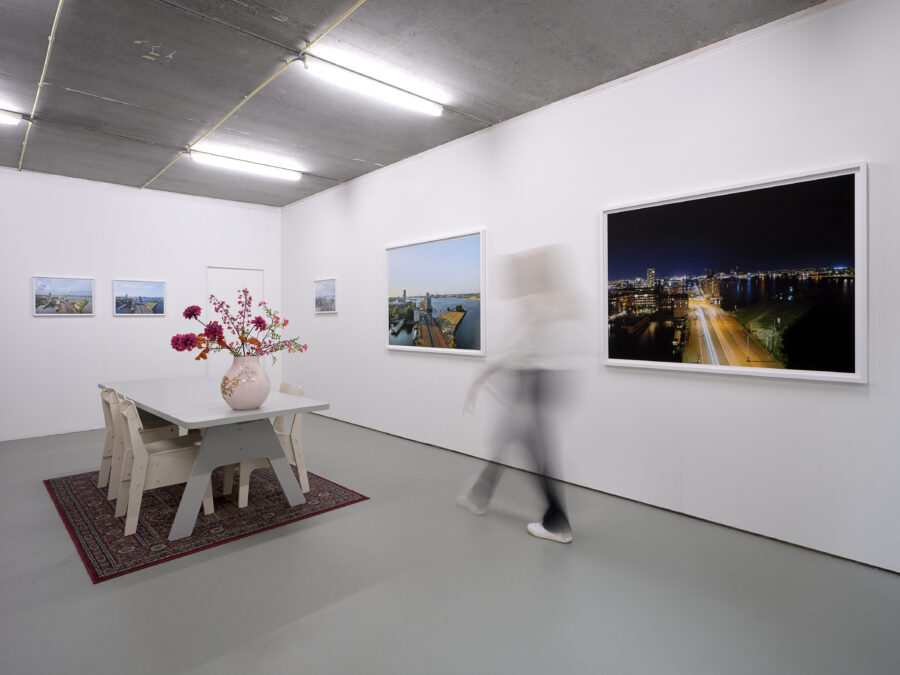 Now on display at We Like Art, a series of photos by Hans Wilschut about Het Stenen Hoofd, a project about one of the last free zones in Amsterdam, on display until December 12, 2021. It is a desolate place for most of the year, but in the summer months, Het Stenen Hoofd on the Westerdoksdijk in Amsterdam is a popular location for performances and as a city beach.
Wilschut photographed this place from the roof of the Westerdok at various times:
"After taking the first photo, I was mesmerized by the beauty of this landscape. The water as nature and on either side of it the city in transition in a perfect balance. I wondered if I could make time monumental by photographing this landscape for a longer period of time. It has become a series or scene spread over a year and a half. It became a ritual to take the train to Amsterdam at the end of a working day to the roof.
In PS Parool this weekend an article (in Dutch) about this project together with an attractive special readers promotion.