Watersnoodmuseum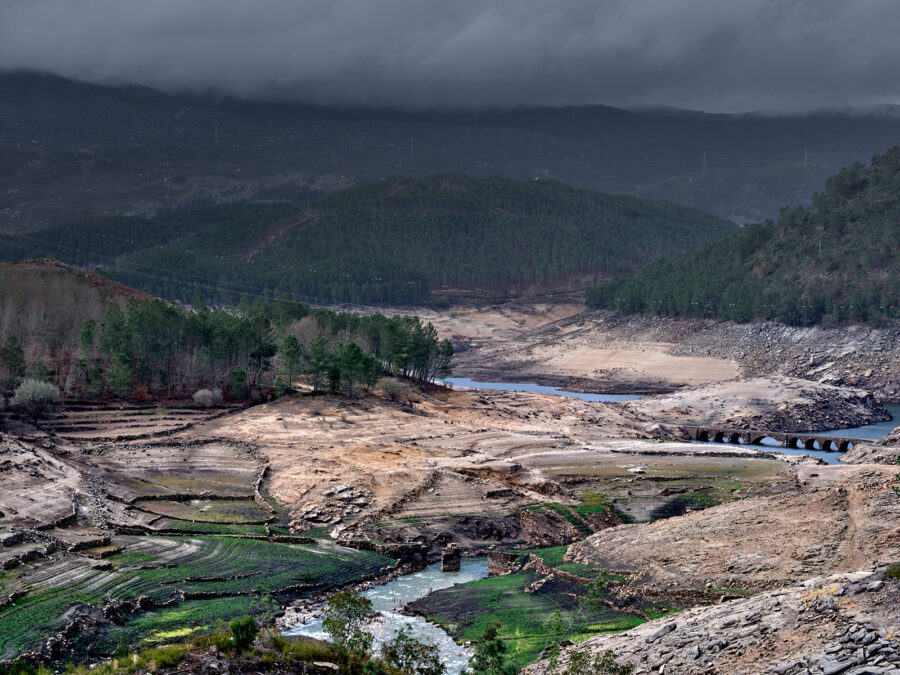 Water is essential to our existence, but its unprecedented power also takes many lives every year. With the rising sea level and the increase of extreme weather, our relationship with water becomes a growing challenge. In the exhibition 'Never again a disaster like in '53', six artists respond to the relationship between man and water. The works of art underline the power of water or are in search of new ways of thinking for the future. In this groupshow I am glad to present the project 'Atlantis of Galicia', which consists of a number of photowprks and a video work.
2 June-15 September 2023
Artists: Anne Nobels, Ton Lamper, Victorine Pasman, Hans Wilschut, Walter van der Velden & Aart Kuipers, Mark IJzerman.
Opening Friday, 2 June, 3-6 p.m.
Watersnoodmuseum
Weg van de Buitenlandse Pers 5
4305 RJ Ouwerkerk
Open: every day 10-17 hrs
watersnoodmuseum.nl