Highway Limited Edition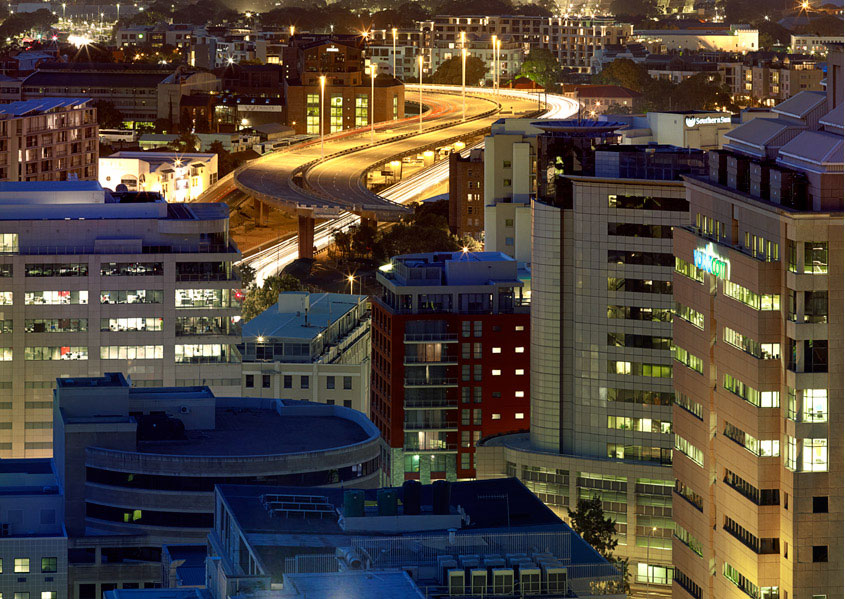 'Highway', (2011) limited edition (edition 40) is a museum-quality print, created using archival pigment inks on glossy paper.
Every print comes uniquely signed and numbered 'on verso'. A signed and numbered certificate will also be included.
Image size 12.5-17.7 inches.
Papersize 16.5-23.6 inches.
A white border is included for handling and framing.
Each limited edition print will be packed in acid free paper.
Price: ଠ450 + shipping.