Defence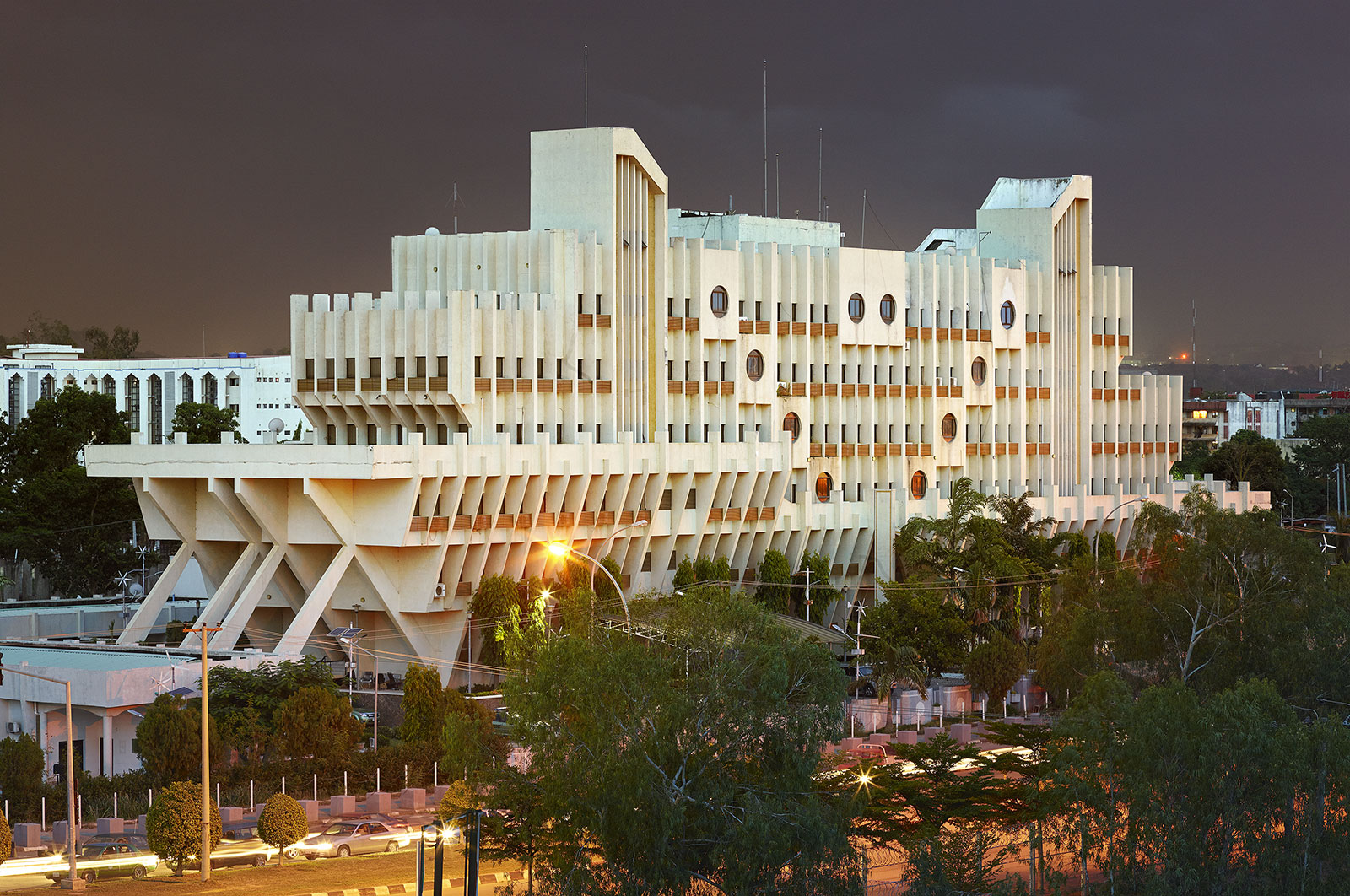 2016
Abuja
archival print/dibond/white frame
134-200 cm, (edition 5 + 2 a.p.)
The Ship House is een van de belangrijkste architectonische monumenten van Abuja. Het is een wit gebouw met een indrukwekkend ontwerp, dat doet denken aan een schip gebouwd in 1975. Het is één complexe constructie van gewapend beton met veel ramen. Het gebouw huisvest het Ministerie van Defensie van Nigeria en biedt administratieve en ondersteunende diensten van de strijdkrachten van het land. The Ship House is een kwetsbare locatie en wordt daarom dag en nacht bewaakt.