news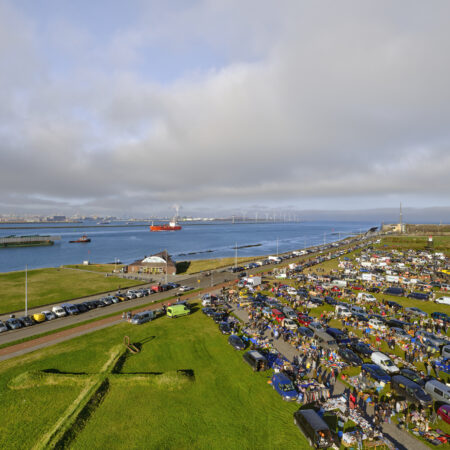 Giant Labour
On Thursday 28 April 2022, Mayor Aboutaleb of Rotterdam will give the go-ahead for the program surrounding the celebration of 150 years of the Nieuwe Waterweg. The eye-catcher is the ...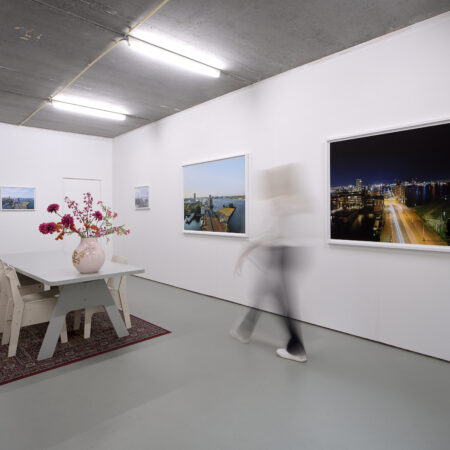 We Like Art
Now on display at We Like Art, a series of photos by Hans Wilschut about Het Stenen Hoofd, a project about one of the last free ...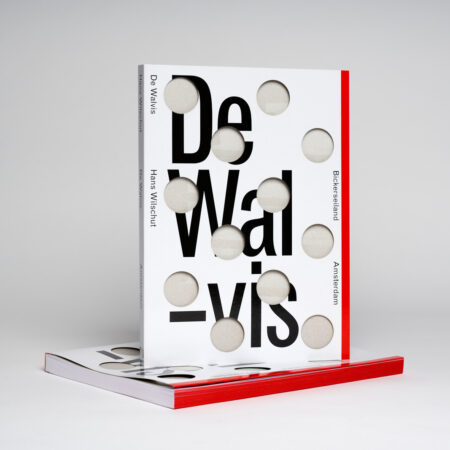 De Walvis
De Walvis is a visual essay over one and a half year redevelopment, recently published in book form. The book was designed by Hans Gremmen and journalist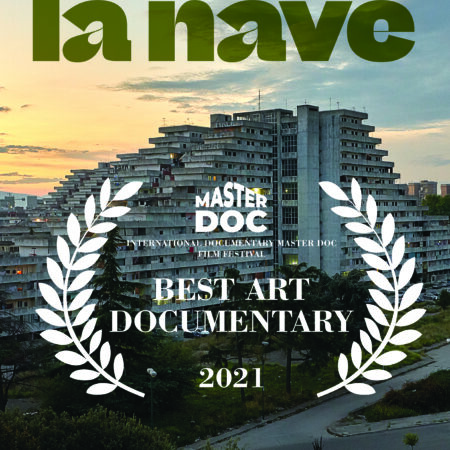 Best art documentairy
The film La Nave has won an award for best Art Documentairy at the Masterdoc Festival in Los Angeles. We would like to thank the organisation for this tremndous honour.
...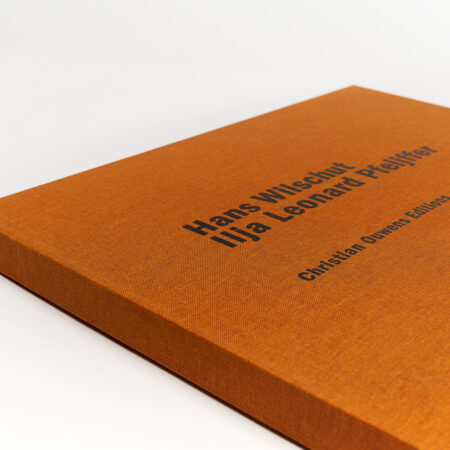 Portfolio Ilja Leonard Pfeiffer | Hans Wilschut
The Portfolio Ilja Leonard Pfeijffer and Hans Wilschut have recently been published. This beautiful edition in an edition of 12 + 3 artist proofs was designed and published by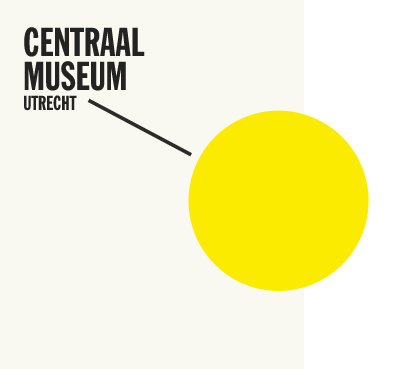 Collector's Item
The contemporary art collection of Pieter and Marieke Sanders
With the participation of Kunstmuseum Den Haag, the Rijksmuseum, the Stedelijk Museum Amsterdam and Teylers Museum, an exhibition of 70 contemporary art ...