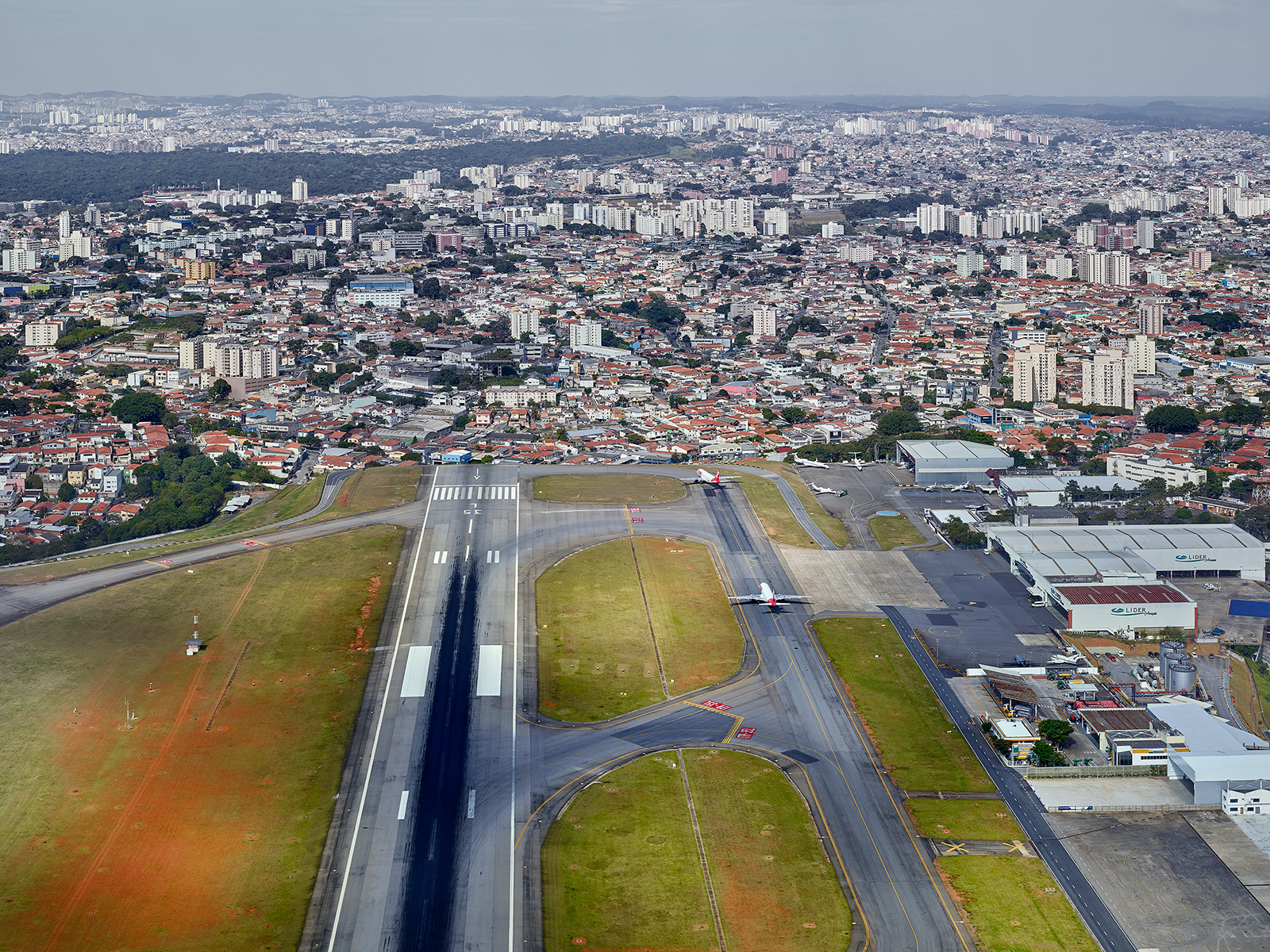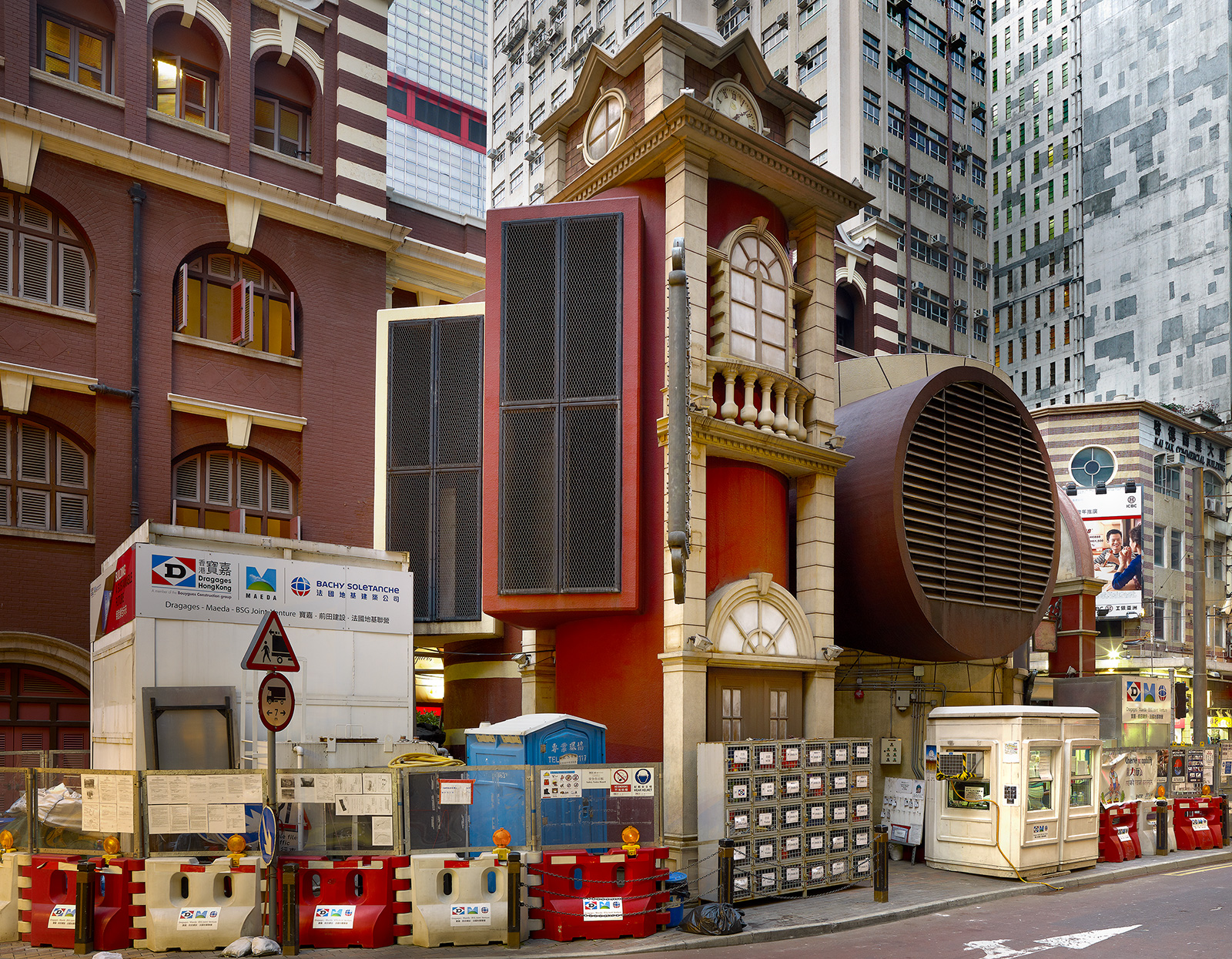 news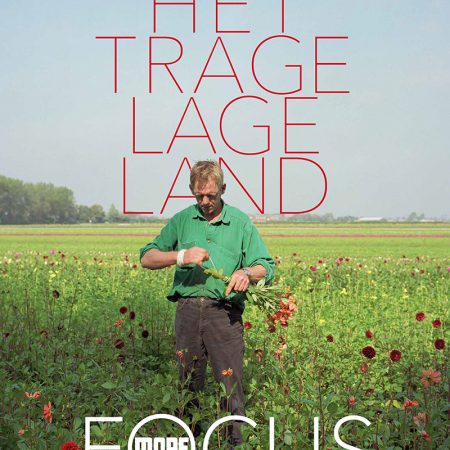 The Slow Lowlands
the first photography show in museum More, curated by Jurriaan van Kranendonk
27 May – 9 September 2018
A very Dutch exhibition showing works bij 21 artists working in and ...
Eleven Cities
Starting 27 January 2018, thirteen new works by landscape photographer Hans Wilschut (1966) will be on show at Fries Museum Leeuwarden.
Opening 28 januari 2018 5 p.m.
fries museum leeuwarden ...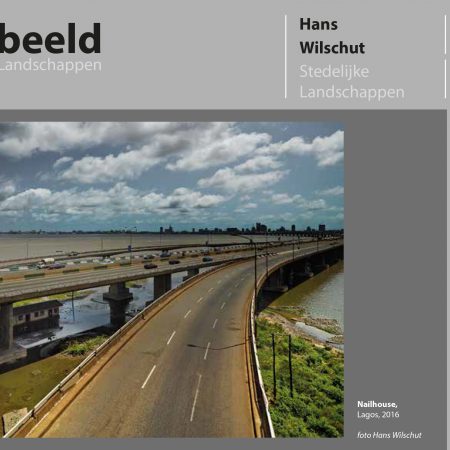 3 in Beeld-Landschappen
Gerco de Ruijter, Ellen Kooi en Hans Wilschut
Van Boezelaarstraat 12 (former V&D)
Exhibition from 19 januari until 22 februari 2018. Open: friday from 5 to 8 pm, saturday from ...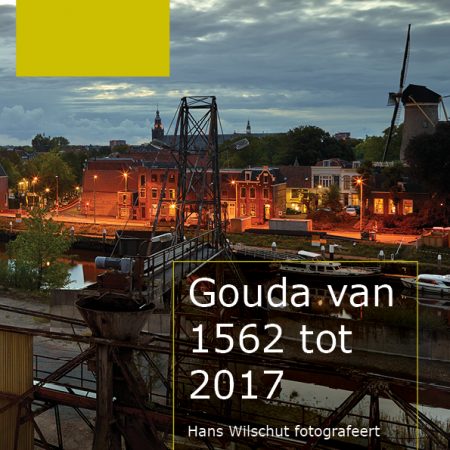 Gouda from 1562 to 2017
Gouda is one of the most beautiful cities in the Netherlands. One can imagine walking through the middle ages. Museum Gouda owns a gorgious model of Gouda in 1562. Ever ...