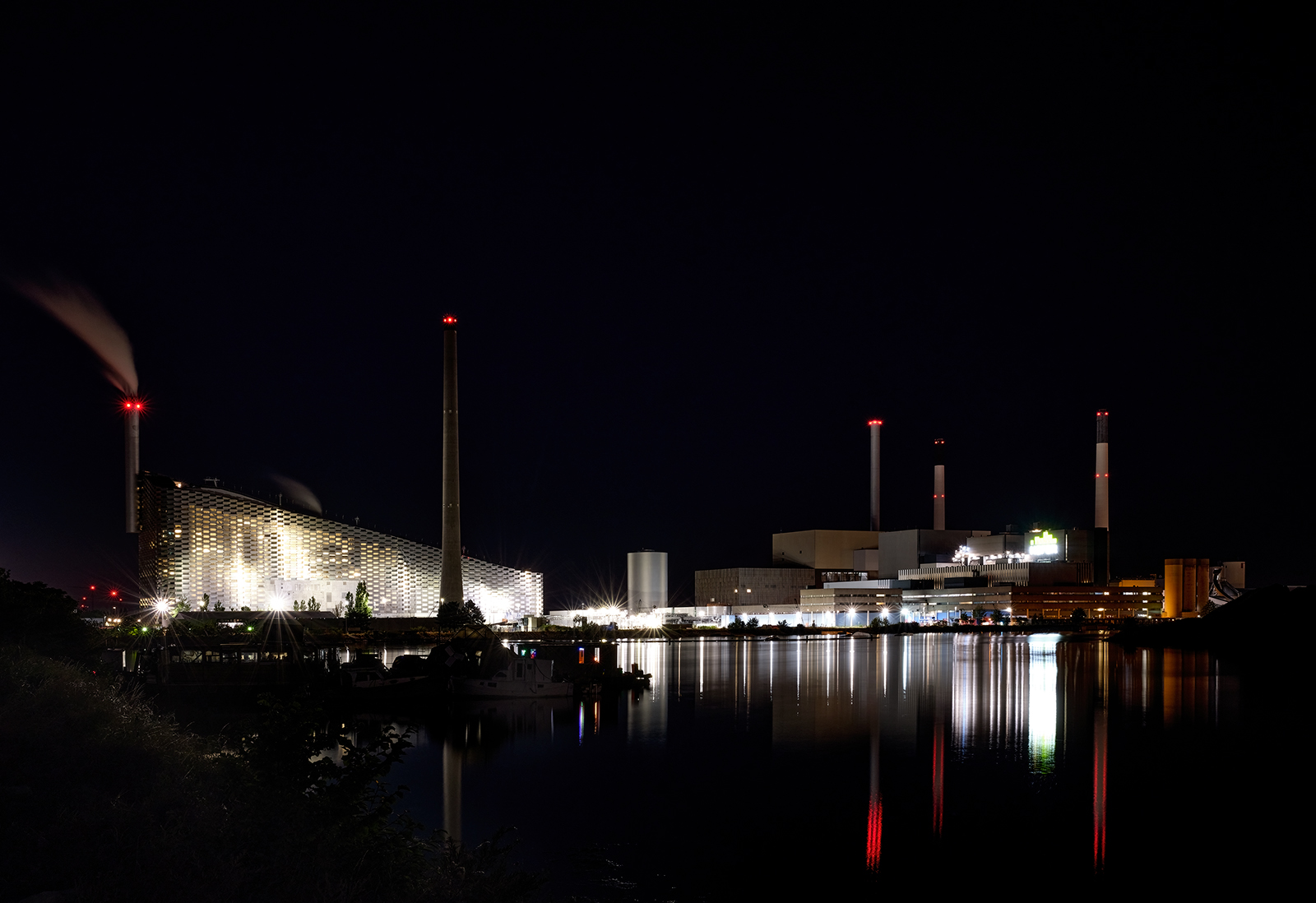 news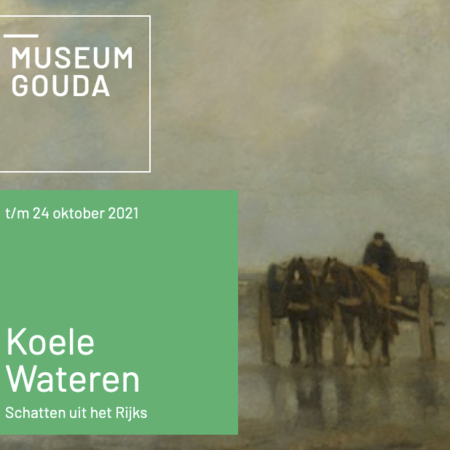 Cool Waters
Koele Wateren shows an eye-catching selection of 38 paintings and 1 medal from the collection of the Rijksmuseum. Four centuries of art starring water as both friend and foe. In ...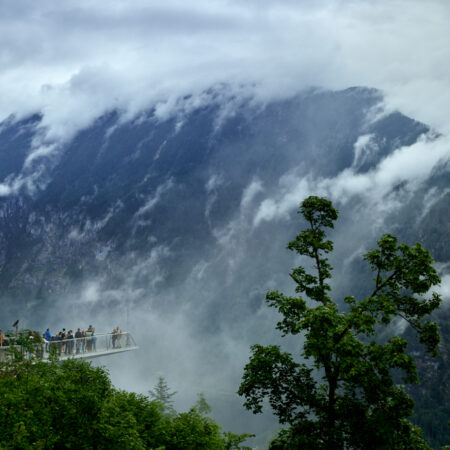 This Is Hallstatt, Kein Museum!
20 februari-26 september 2021
The tiny village of Hallstatt in Austria is Instafamous. Before COVID-19, it was annually flooded by millions of tourists, mostly from Asia. Armed with smartphones, tablets, ...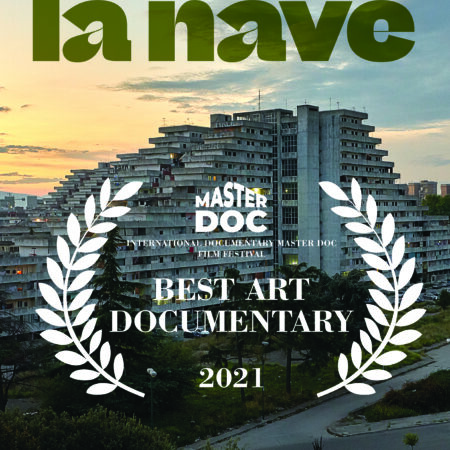 Best art documentairy
The film La Nave has won an award for best Art Documentairy at the Masterdoc Festival in Los Angeles. We would like to thank the organisation for this tremndous honour.
...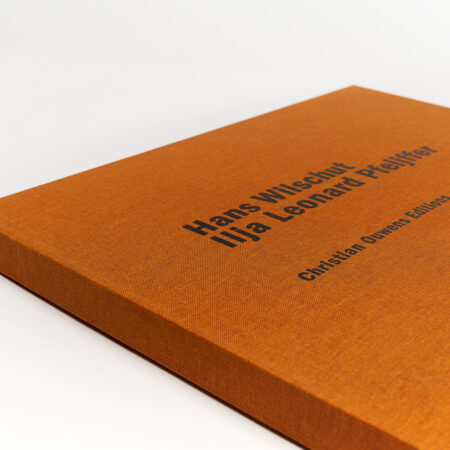 Portfolio Ilja Leonard Pfeiffer | Hans Wilschut
The Portfolio Ilja Leonard Pfeijffer and Hans Wilschut have recently been published. This beautiful edition in an edition of 12 + 3 artist proofs was designed and published by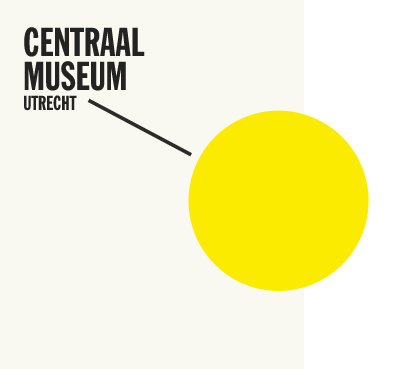 Collector's Item
The contemporary art collection of Pieter and Marieke Sanders
With the participation of Kunstmuseum Den Haag, the Rijksmuseum, the Stedelijk Museum Amsterdam and Teylers Museum, an exhibition of 70 contemporary art ...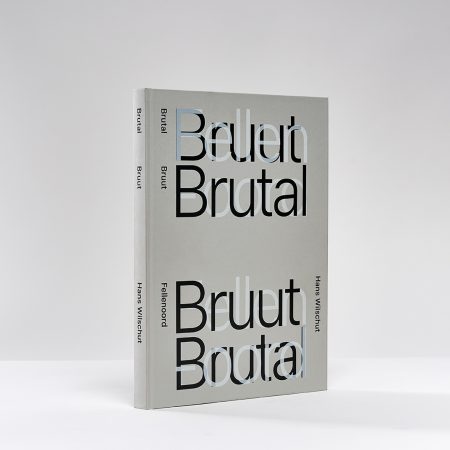 Bruut/Brutal
The new book Bruut/Brutal has been published. An office building in Eindhoven lives a second life after fifty years. Fascinated by the power play of steel and concrete, for two ...