Pulse Miami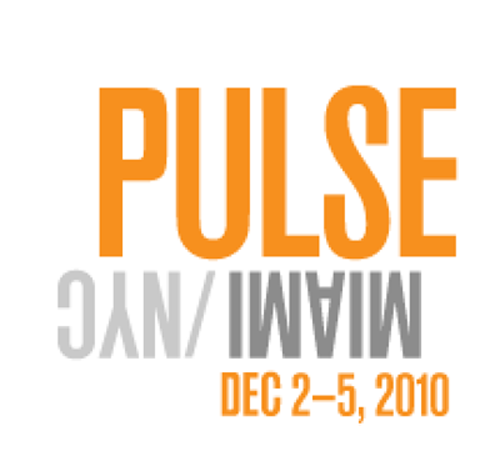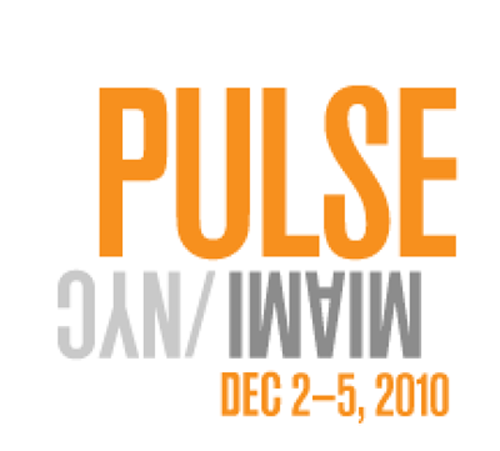 My work will be featured at PULSE Miami.
December 2 – 5, 2010 | The Ice Palace | 1400 North Miami Avenue
Special Evening Preview Tuesday, November 30 7-9 PM*
Private Press and Preview Brunch Thursday, December 2 10 am – 1 pm*
*Invitation or press accreditation required
PULSE MIAMI 2010
THE ICE PALACE
1400 NORTH MIAMI AVE
AT NW 14TH STREET
MIAMI, FL 33136
One of the works on show at MKgalerie (booth A100) will be 'Levels'.
Also works by: Jea Koo, Holger Niehaus, Micha Patiniott and Pim Palsgraaf.


'Levels', 2009, Johannesburg, 119,2-150 cm | 46.9-59 inches,
fujiflex on perspex/dibond/plexframe