The Elements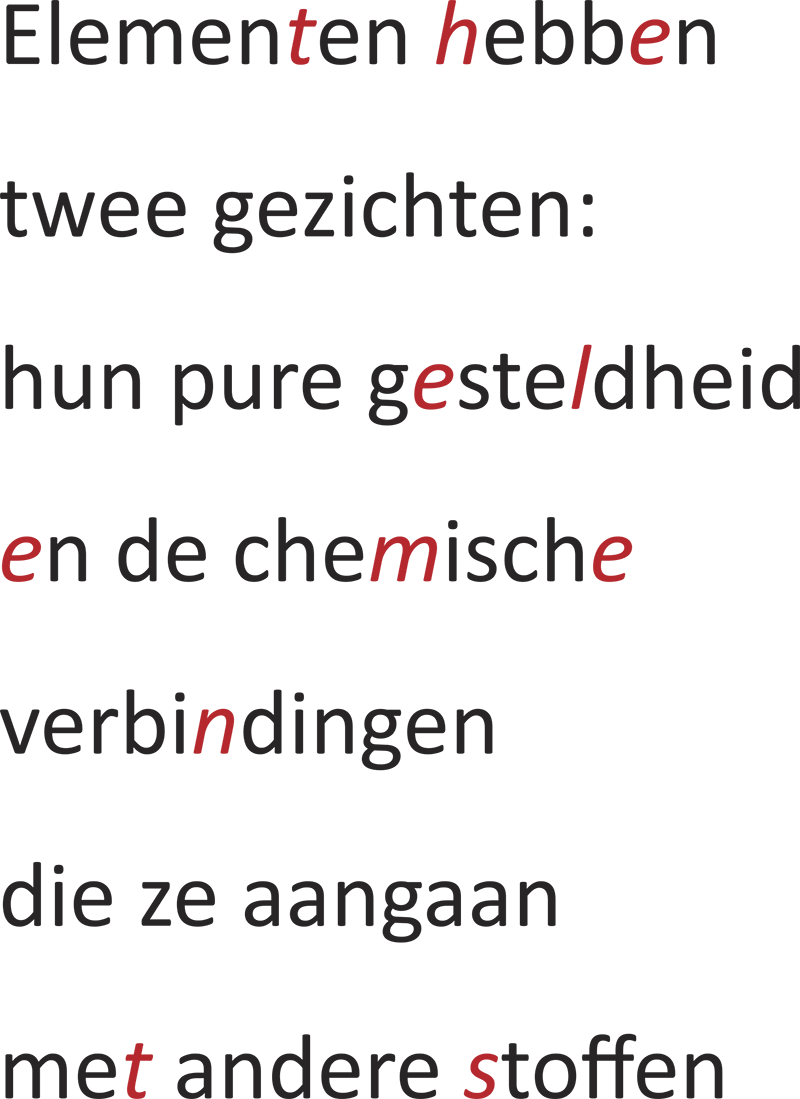 December 4 2013 | March 2 2014
You are kindly invited to the grand opening of 'The Elements' on December 1 , 2013, from 4-6 pm
This exhibition is a preview for the Amsterdam Beach Art Biënnale, a two yearly multi- and interdisciplinair festival which will pilot in 2015.
Participating Artists:
MAURICE BRASPENNING, IRINA BIRGER, CAROLINE DE BRUIJN, CHARLOTTE DUMAS, TAMAR FRANK, WINEKE GARTZ, FRANK HAVERMANS, ADMIRE KAMUDZENGERERE, KEETJE MANS, JACCO OLIViER,
INGE REISBERMAN, MARCEL VAN DER VLUGT, HANS WILSCHUT
'The Elements' is also the farewell exhibition of director Sabine Huis.
Opening hours:wednesday to sunday from 1-5 pm.
Guestcurator: Aart van der Kuijl
Idea and concept: Sabine Huis/Aart van der Kuijl
Zandvoorts Museum
Swaluestraat 1
2042 KA Zandvoort
023-5740280
museum@zandvoort.nl
www.zandvoortsmuseum.nl
[categorie posts="5″ cat="nieuws"]