Fried Contemporary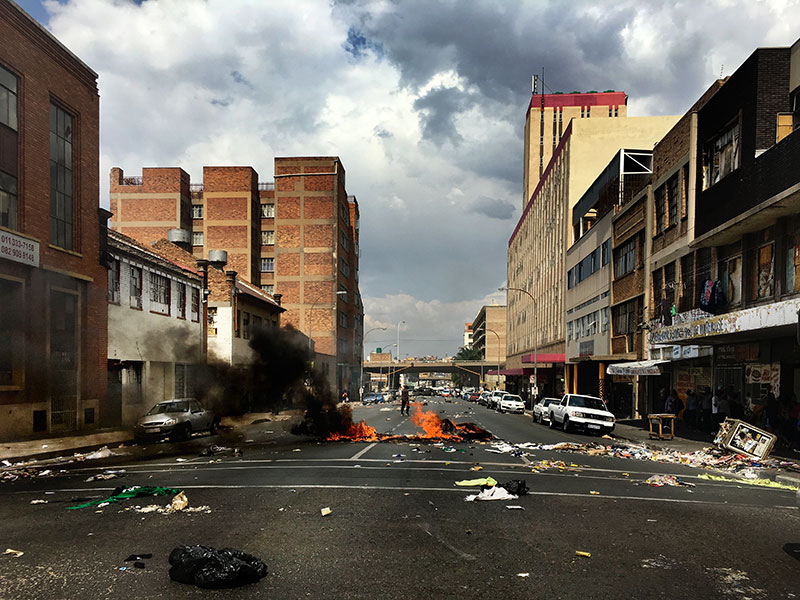 Four years ago Hans Wilschut started an online project 'Early Morning Observations' on Facebook and Twitter. For this ongoing project he posts an image a day at a certain frequency. The images are taken with an iphone in the morning and posted instantly online. The photographs give the viewer an inside view of the visual research of the artist during his trips abroad or at home. Some of the 'Early Morning Observations' can be regarded as studies for actual large scale photo works whereas others are playful and often poetic responses to his surroundings.
Fried Contemporary is very proud to announce a new exhibition of these spontaneous works by Hans Wilschut in the Collector's Room.
The exhibition will open on Thursday 21 January 2016 from 18:00 – 20:00 and conclude on Saturday 5 March 2016 @ 2pm.
Fried Contemporary
1146 Justice Mahomed St
0181, Brooklyn, Pretoria
South Africa