Giant Labour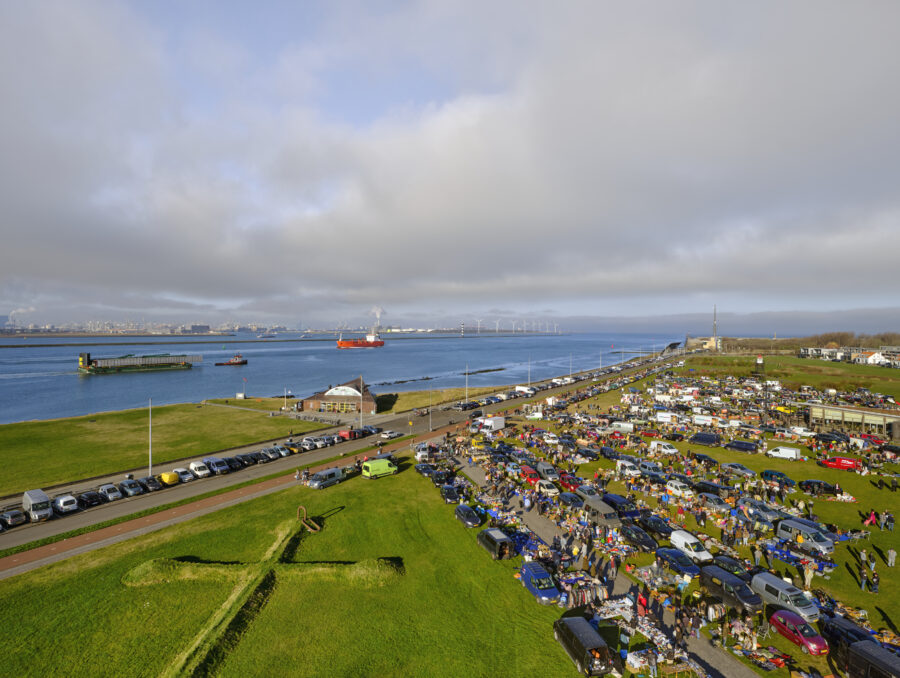 On Thursday 28 April 2022, Mayor Aboutaleb of Rotterdam will give the go-ahead for the program surrounding the celebration of 150 years of the Nieuwe Waterweg. The eye-catcher is the photo exhibition Giant Labor, the Nieuwe Waterweg in 150 years of photography.
For this exhibition I made three new works commissioned by the Rotterdam City Archives.
This outdoor exhibition will be on view from 28 April-15 October 2022.