Platform 57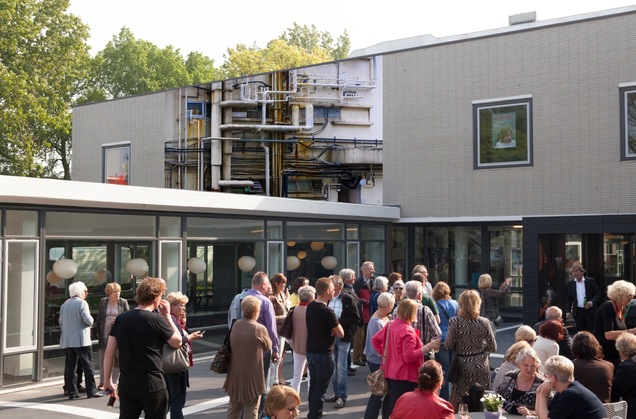 New site-specific work 'System as Second Skin' by Hans Wilschut at Platform 57.
Opening may 5, 4 p.m. 2013
Location: Platform57, Zuidlarenstraat 57, Den Haag.
Duration: may 5 – june 30 2013
More information
This exhibition was made possible by: Stroom Den Haag, Den Haag City Council, Vestia and I-oms
On the occasion of this project a new edition will be issued at Platform57 Editions.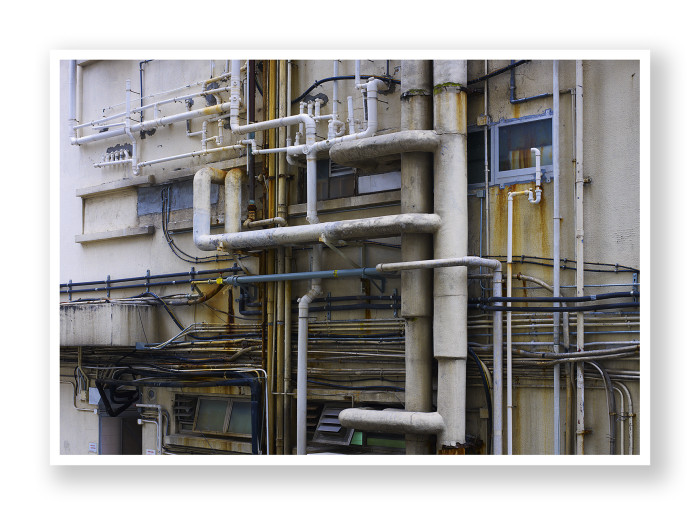 'System As Second Skin', 2013, Hong Kong.
Format 8-11.8 inches. Edition 30.
Ultrachrome print on silver gloss white paper on dibond.
€195,00 ex. shipping.
Available at Platform 57 webshop