New book – Centraal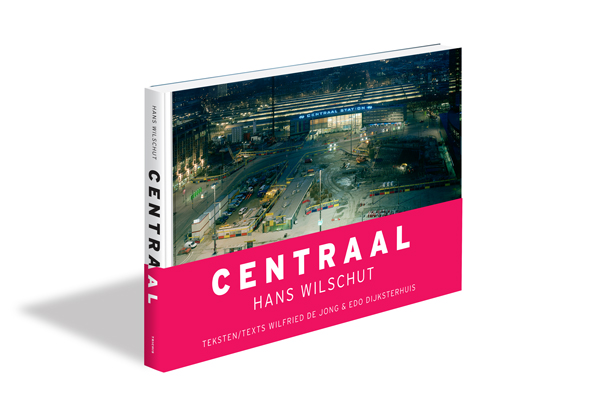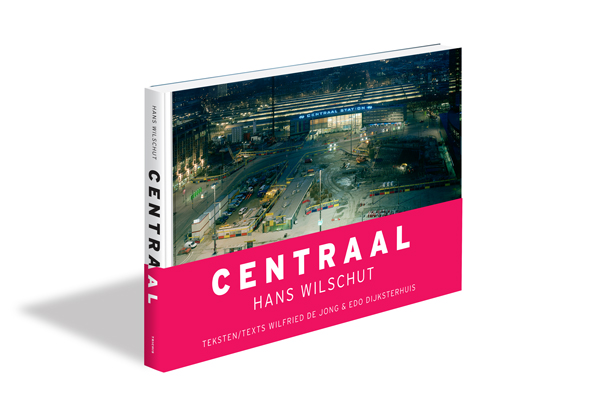 For eight years (2006-2014) I occupied a room in the five star hotel Manhattan in the center of Rotterdam. From this indoor space on the 12th floor I looked out over Stationsplein during several days and nights. This view of the square in front of the station changed constantly. Where on the one day dozens of trucks of sand came and went, on the next day the square might be quiet and abandoned. Sometimes the rain lashed the reflective windows of his room, only for the square to be bathed in bright sunshine an hour later.
When I started this project, the old station designed by Van Ravesteyn was still standing.
After 'shedding a tear' and the inevitable but no less dramatic demolition, new – temporary – buildings suddenly appear. A couple of silos to store nitrogen, a 'prawn cracker' for passengers to shelter under.
Aside from the photos the book will also contain two essays by journalist and art historian Edo Dijksterhuis and theatre-, televisionmaker Wilfried de Jong.
Book
Sold Out
Special Editions
Along with this book two limited editions were issued.
Centraal
Issue date: November 16 2014
Idea: Michiel Houdijk & Hans Wilschut
Photography: Hans Wilschut
Essays: Edo Dijksterhuis & Wilfried de Jong
Redaction: Michiel Houdijk, Jan van Mechelen, Laurens van der Pool, Eelco Roelsma
Publisher: Trichis Publishing
Design: ZEE Strategie & Ontwerp
Dimensions: 240 x 300 mm oblong
144 pages, illustrated (colour)
Language: English, Dutch
ISBN:978-94-90608-91-0