Rotterdam Works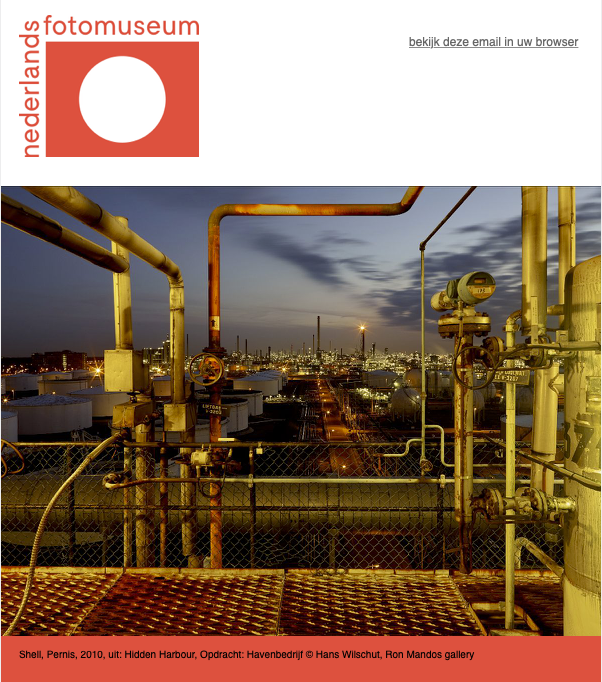 from 18 september 2020
As long as photography has existed, photographers have portrayed Rotterdam. Indeed,  they were the ones that gave the city its face. After the success of its 2015 exhibition Rotterdam in the Picture, the Nederlands Fotomuseum now presents its successor: Rotterdam works! This exhibition revolves around photographs of Rotterdam commissioned by companies and government agencies from 1864 to the present.
Rotterdam works! takes you on a journey through the evolution of the city's ports as well as businesses that were normally closed to outsiders. Visitors will be able to see many previously unseen photographs and film footage of people, buildings, events, and life in the city.
Just for this exhibition, the photos on display have been temporarily taken from the collections of contemporary photographers, the Nederlands Fotomuseum, the Rotterdam City Archives, the Royal Collections of the Netherlands, the company archives of Nationale-Nederlanden, Heineken, de Bijenkorf, and many more. Together, they show a city that is always in motion and constantly changing while also telling the story of photography as it has developed from 1864 to the present.